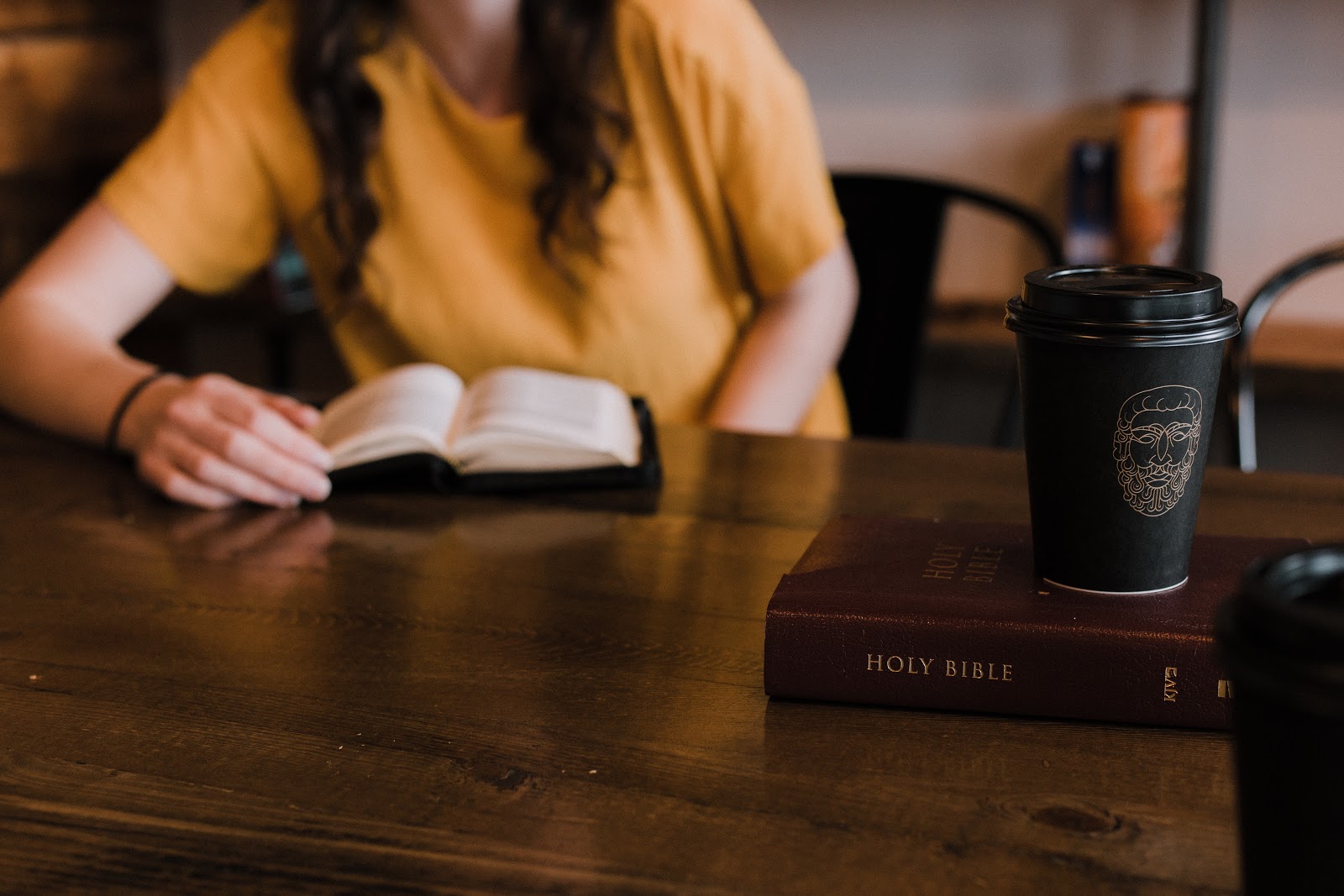 Meeting Educational Needs with a Christian Worldview
Imagine a school that can reach students across the globe and meet their educational needs with a Christian worldview. Educators from all walks of life are looking for alternative ways to effectively teach the next generation. That's precisely why Nimbus Christian Education has created a diverse new resource for students and educators.
Since 2012, Nimbus has collaborated with Christian educators and supporters from across Ontario to provide a wide range of online educational solutions. But, why would students need to have a Christian worldview while studying math, for example. Since Christianity does not begin and end in a church building, our worldview shouldn't either. Incorporating our faith into all aspects of our lives helps us to maintain and build upon Christian characteristics. It's more than just learning math concepts and memorizing facts. It's about helping our students embrace their faith in their academic journey and position them toward success. Nimbus courses include devotionals to help our students keep Christ at the centre no matter what they're studying. They have the opportunity to interact with other students online by contributing their thoughts on the weekly devotions set up in the virtual hallway. In this social media saturated society we also have to give our students a safe and godly place online. Whether you're students are studying at home or school, exercising their faith daily can lead to both academic and spiritual success. Having academic excellence without godly wisdom will ultimately prove futile.
We're constantly adapting to the changes of the 21st century; but, our Christian worldview must remain constant. No matter how advanced millennials may seem, they need us to understand their needs and lead them back to God. That combination is essential to their well-being, both spiritually and academically. The dependence during the infancy stage is much greater than in the teenager years; but, it doesn't mean they no longer need us. Their needs may have advanced, but their basic need for guidance is still required until they eventually become independent adults. As an influential adult in a child's life, we have an immense responsibility to provide a well rounded education that is Christ-centred and not inverted as society would prefer.
Whether your students are in a traditional school or homeschool, Nimbus has the tools you need to move forward in confidence. Home educators can take advantage of our incredibly experienced teachers to support their student's goals. Christian school educators can have access to an alternative method of teaching that helps students effectively prepare for the next level. Students now have the ability to learn in a collaborative environment that is technologically advanced with a Christian worldview. Go beyond the four walls and further than a church service. Allowing your students to develop their faith as they learn academic skills can lead to a generation that can affect godly change.
To learn more about Nimbus Christian Education and the available courses, send an email to: office@nimbuseducation.ca or visit
www.nimbuseducation.ca
.